Inspirerade av Dell IdeaStorm, My Starbucks Idea eller Jones Soda är vi många som emellanåt tycker att det vore banbrytande och spännande att släppa in kunderna i produktutvecklingen. Emellertid gäller det att ha perspektiv på saker och ting. Här följer mitt resonemang och mitt förhållningssätt.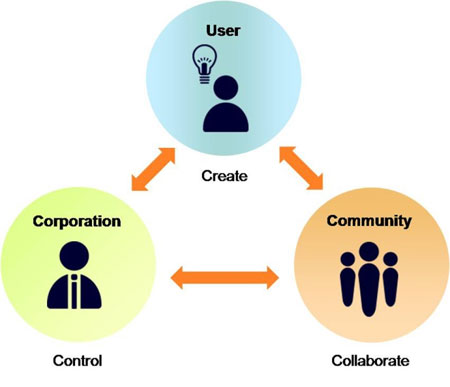 Kunderna vet inte vad de vill ha
Apple släpper inte in kunderna i sin produktutveckling. Så här utalade sig Steve Jobs, i BusinessWeek 25e maj 1998:
It's really hard to design products by focus groups. A lot of times, people don't know what they want until you show it to them.
Steve Jobs är en visionär och innovatör men han är långt ifrån först med den här åsikten.
Henry Ford, som redan 1908 Read more →